Become EasyPet distributor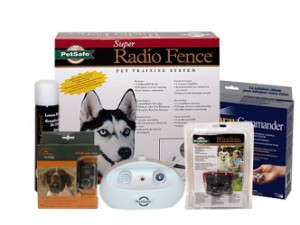 EasyPet was set up in 2007. We import and distribute such brands as Petsafe, Num`axes, Geodog, Loc8tor, Drinkwell, Staywell, Premier, Innotek, Dogtra, SportDOG, DT Systems, Multivet, and PAC. Products of these brands involve top quality effective training systems for dogs. We specialize in bark control collars, training collars and invisible fences. We are constantly adding new items to our product list, e.g. training systems for hunting dogs: dummy bird launchers and dog locators.
The fact that wholesale dealers can purchase products of several brands at one place is a major asset of EasyPet. Other brand which we deal in is Lacme for which we are offering attractive wholesale prices available for our Partners.
Currently, we are looking for business partners interested in wholesale purchase. We can offer you a carefully selected offer of electronic training systems for dogs, assistance in marketing new brands as well as business support. When you become our official distributor, you are given the opportunity to build a strong position in this developing business area. That is why, it is worthwhile to be known on the market as one of the first distributors and negotiate attractive business conditions for the best brands of electronic dog training systems.
Our proposal of cooperation is addressed particularly to Internet and standard pet shops, pet and electronic wholesale retails as well as to people or companies who look for an original business idea. We cooperate with our dealers on an individual basis, thus our price lists are adjusted to their business profile in order to make the sale of our products profitable for both parties.