Our company as you partner in business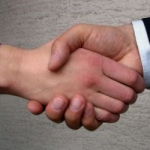 As a constantly developing company striving for dog training novelties, EasyPet is looking for manufacturers of electronic training systems who want to market their systems in Poland. If you have innovative products useful for cat or dog owners, you are welcome to use our well-developed sales chain and effectively launch your products on the market.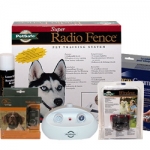 EasyPet is dealing with the distribution and import of many top brands of electronic systems for cat and dog training. At present, we are looking for wholesale dealers who are interested in an extensive range of innovative training collars. As a significant distributor of several European brands, we not only have all the products at one place but also competitive prices and attractive cooperation conditions.