EasyPet – partner for producers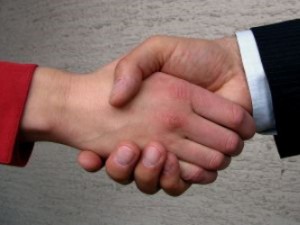 As a significant dealer and deliverer of electronic training systems, we are attempting to solve each and every problem related to bringing up and training dogs. The most frequent problems of our Clients involve insistent dog barking, disobedience during walks or visits of guests or a destroyed garden. We have a case-by-case approach to our Clients, that is why, we are constantly expanding the range of products on offer with, for instance, bark control collars, training collars or invisible fences.
Our another aim is to support professional training and training of hunting dogs. Therefore, our offer is enriched with advanced models of training collars, dummy bird launchers used for training dead sets or dog locators.
Our products turn bad dogs into satisfactorily obedient and better behaved four-legged friends. In order to extend our offer, we are seeking deliverers and manufactures who are able to add new products to our line. We are interested in all models of electronic training systems and unknown but innovative devices which are helpful in dog training. Another matter of interest to EasyPet involves any other ingenious solutions and innovative products for cat and dog owners.
We can assure you that the brand will be effectively promoted and you will get access to our developed sales chain.
If you have any queries, feel free to e-mail us at biuro@easypet.com.pl or call us at:
+ 48 883 73 73 73
+ 48 601 161 785